Our story
Superseven stands for a holistic product development process and considers the entire product life cycle including raw material extraction, processing and disposal.
As a result, our products are biologically or technically recyclable. Ideally, they have positive characteristics throughout.
Superseven specializes in recyclable product developments with a focus on compostable packaging solutions.
With the packaging brand Repaq, Superseven GmbH is the first company in Europe to offer a large number of certified garden compostable packaging.
Mission
We reduce the amount of plastic on our planet!
Many products are simply poorly designed. The way they are produced and assembled does not follow a holistic approach. It is not clear where the raw materials come from and what happens to them after their lifetime. Plastic packaging in particular consists of many components that are inextricably linked with each other and whose recyclables can not be obtained.
Our products can be disposed in existing systems and recycled without harming us or our environment.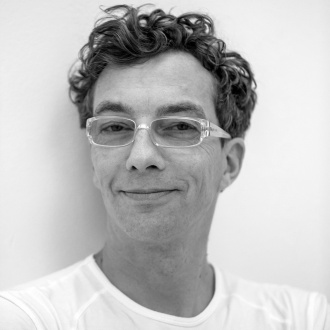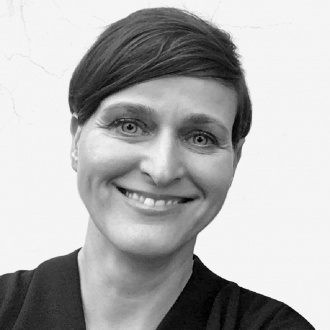 Katja Seevers
Managing Director
Katja is an expert in strategy, sales and services. She is a machine in administration and very routined in dealing with big companies.
Green Product Award
Having won a field of 400 submissions from 25 countries and joined the Green Selection, Repaq is now officially Green Product Award winner in the Material category.
Business start-up award of the Lübecker News
Superseven won the Founder's Prize of Lübeck News in the Innovation category on 21.04.2018 .