.
Repaq - our Brand
Compostable zero waste packaging for industrial applications. We support you in achieving your company's sustainability goals..
.
Consulting & Development
We advise you in all matters concerning circular economy. We develop and design for you individual packaging and product solutions.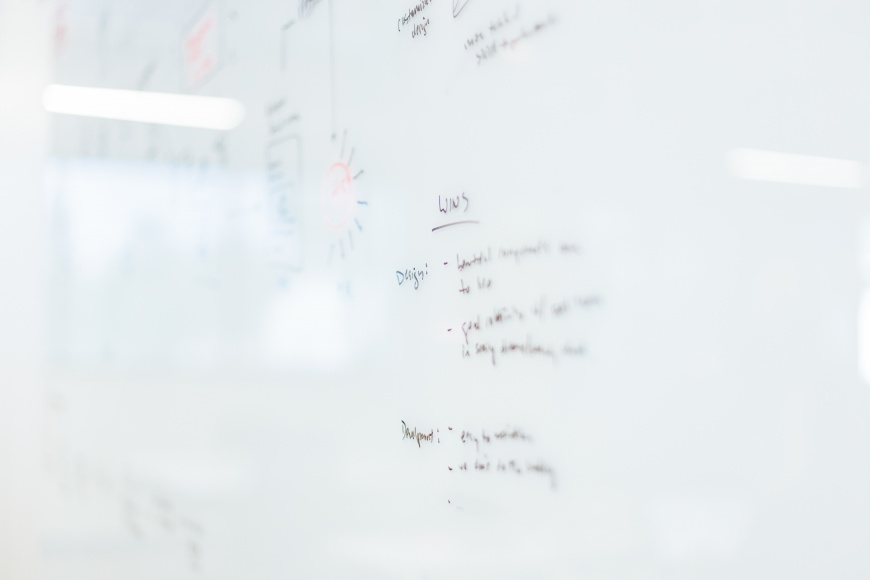 .
.
Production & Trade
We produce and distribute packaging and packaging accessories. Our products meet international standards and are available in various designs.
.
.
Certificates & Communication
We help you to highlight and communicate the positive features of your packaging. Our products are checked and assessed by accredited institutions.
.
.
Our Standards
Each packaging has special requirements, we offer process-optimised solutions.
.
.
Very Compostable
Our packaging is recyclable by a degree of 100%, that also pleases our customers.
Read more about our references in our verycompostable-blog.
.